i was actually kinda free right now i did some uploading which i don;t think quite necessary right here.
though it is an amateur masterpiece still, i am feeling so glad to share it with everybody.

and i was inspired by Netter actually.enjoy:)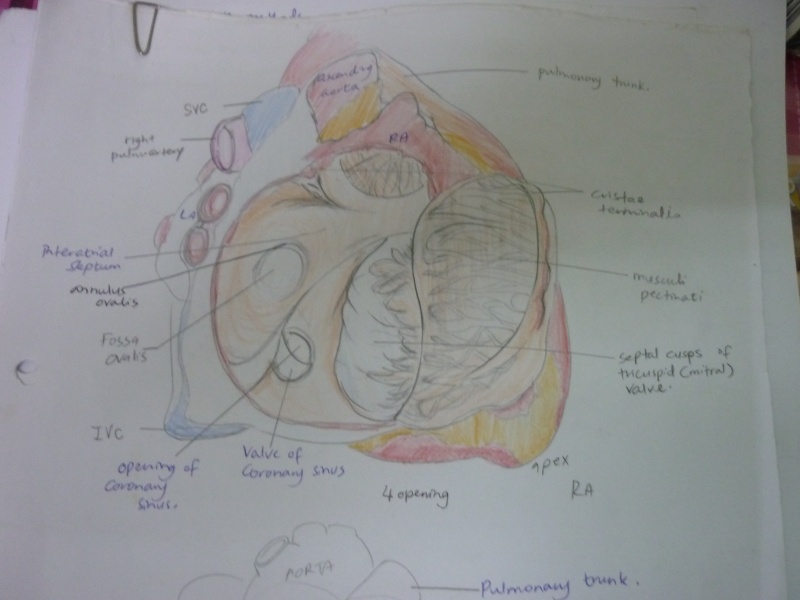 sorry for the not-so-dslr quality of the pictures.
just for fun and some knowledge:)
wsalam alayk.